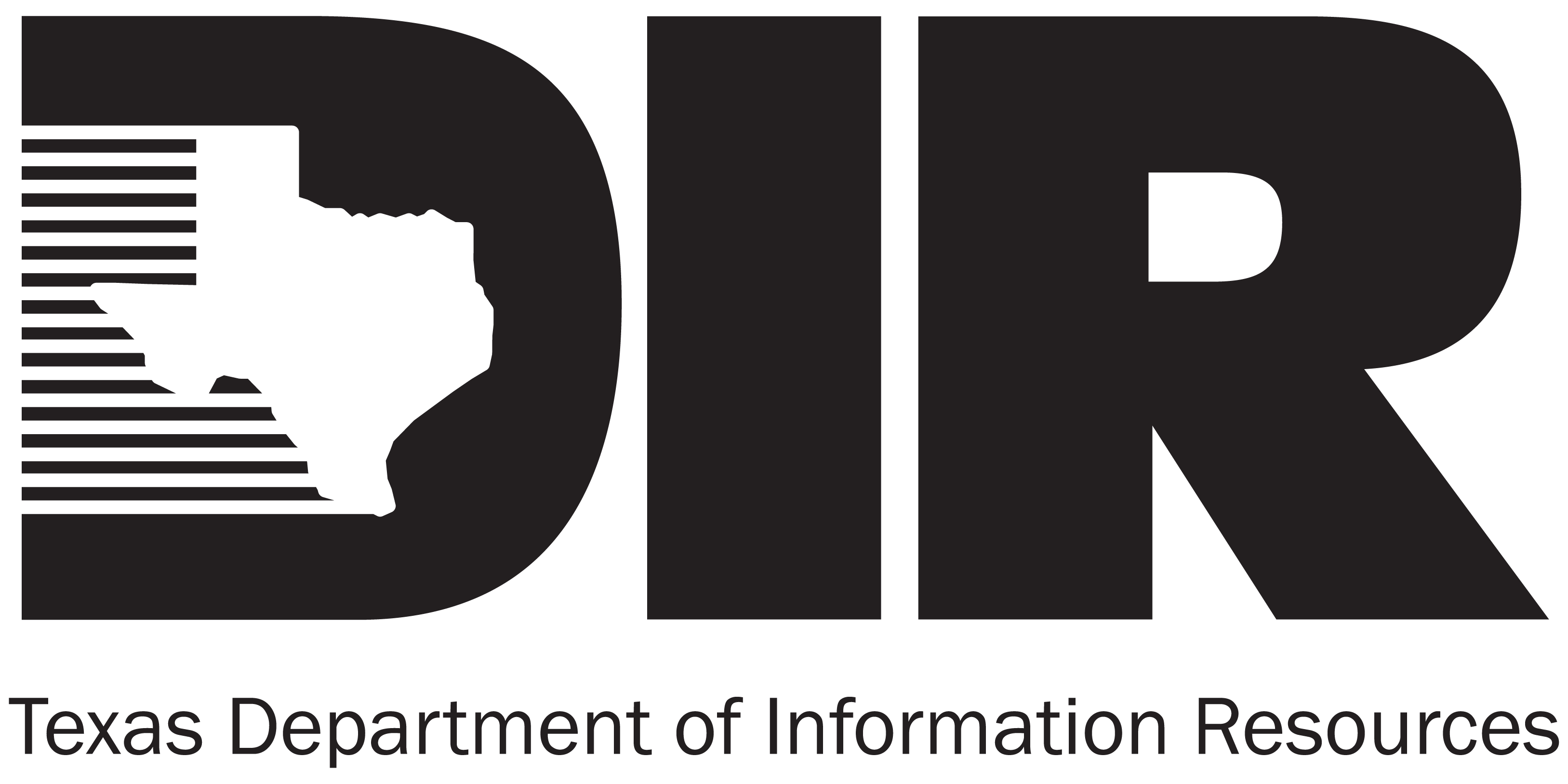 SoftElegance USA is well-positioned to implement projects of any scale and complexity to meet your objectives and exceed your expectations. We have over 15 years of experience in design and development of comprehensive web solutions and provide services to a variety of companies, institutions, and organizations across the United States.
SoftElegance provides comprehensive combination of capabilities in web design & development, visual and information design, data visualization, mobile development, content management, and other digital experiences. Our experts will work with you to identify business goals and integrate them with a design strategy to provide effective and elegant solution.
Our unmatched experience in data management, advanced analytics, data integration, graphics design, and web technologies facilitates a holistic approach towards problem solving and addressing your goals.